Explore More is the brainchild of Dimitri Turcott & Geoffrey Tolaro. We share a passion for adventure, nature, exploring and preserving our planet. We get a kick out of discovering earth, under water and above, on foot or behind the wheel. It gives us a rush to get out of our comfort zone and search for the beauty of nature. Wilderness or desert, the Arctic or the Sahara. We are looking for places where man had little impact on mother nature.  Along the way we document our journeys with beautiful pictures, share our thoughts and review the gear we used.
We want to inspire and assist you to Explore More!
Dimitri Turcott
My first ambition in life was to become a jungle explorer. Growing up in Mexico, even as a five year old this was already very clear to me…
This ambition never died and whenever possible I'm out exploring the world. I like to travel as light and self-sufficient as possible, to be able to reach remote places and be overwhelmed by the beauty of this big blue planet. These travels keep drawing me back to nature and enjoying it to the fullest during all seasons. I feel it's important to document these untouched and remote wild places and raise awareness about their biodiversity in order to protect our unique ecological treasure .
I like to study diverse subjects of the natural world. Biology, ecology, flora, wildlife tracking & management, natural navigation, etc… It's a never ending story and luckily so.  Also I'm a bit of a gear freak and love checkin' out the latest on backpacks, sleeping bags, sat phones, GPS's and other cool stuff.
I was born in Mexico-City, lived there for a few years and then moved to Belgium, where I currently live. Thanks to that I'm fluent in Spanish, Dutch, English & French. I'm a sound designer/composer, concert promotor and a knife maker, check out my work here: music & knives.
Explore More!
Dimitri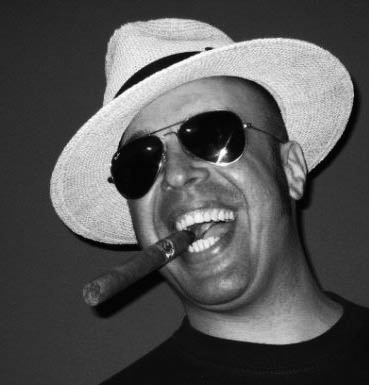 Geoffrey Tolaro
A little bit about me…
Born somewhere in the seventies, I became a photographer with a big passion for nature. Ever since I was a kid I dreamt about big adventures in far away countries. As a teenager I backpacked an biked all around Europe. At age 18 I bought an old beat-up Land Rover series III and hoped to travel to Africa one day. Many years later that dream came trough and I was so touched by the beauty of the Sahara that many overland trips followed.  Hungry for more I ended up in Iceland, and lost my heart again. I have been exploring those regions extensively and can't get enough of it.  A few years ago I was introduced to the underwater world and it overwhelmed me in such a way that there have been diving ever since. I am lucky enough to divide my time between the things I really love; photography, overland travel and scuba diving. The more I explore nature, the more I feel the urgency to preserve it. We live in a beautiful world, but unfortunatly we are destroying big parts of it with a freightening velocity. So I would like to put a positive message out there, and show what a fantastic planet we are on. I hope that by inspiring there more people to enjoy nature, there will be more people respecting and preserving it!
Explore More!
Geoffrey