Most of the countryside in the UK is a semi-natural environment. No untouched wilderness can be found here. However, one can still enjoy the scenic, carefully manicured beauty of these national parks.
If you enjoy long hikes and spectacular views (who doesn't?) you'll be happy to spend some time here. If you are looking for a Lord of the Rings experience in the UK, this is the place. Just make sure you bring decent rainwear, as it can rain all day long…
This area is the wettest part of British Isles, that says it all!
Buy a map & bring your compass and come here to destress. There are a lot of quiet countryside campings, some of them do not even allow children. Imagine that!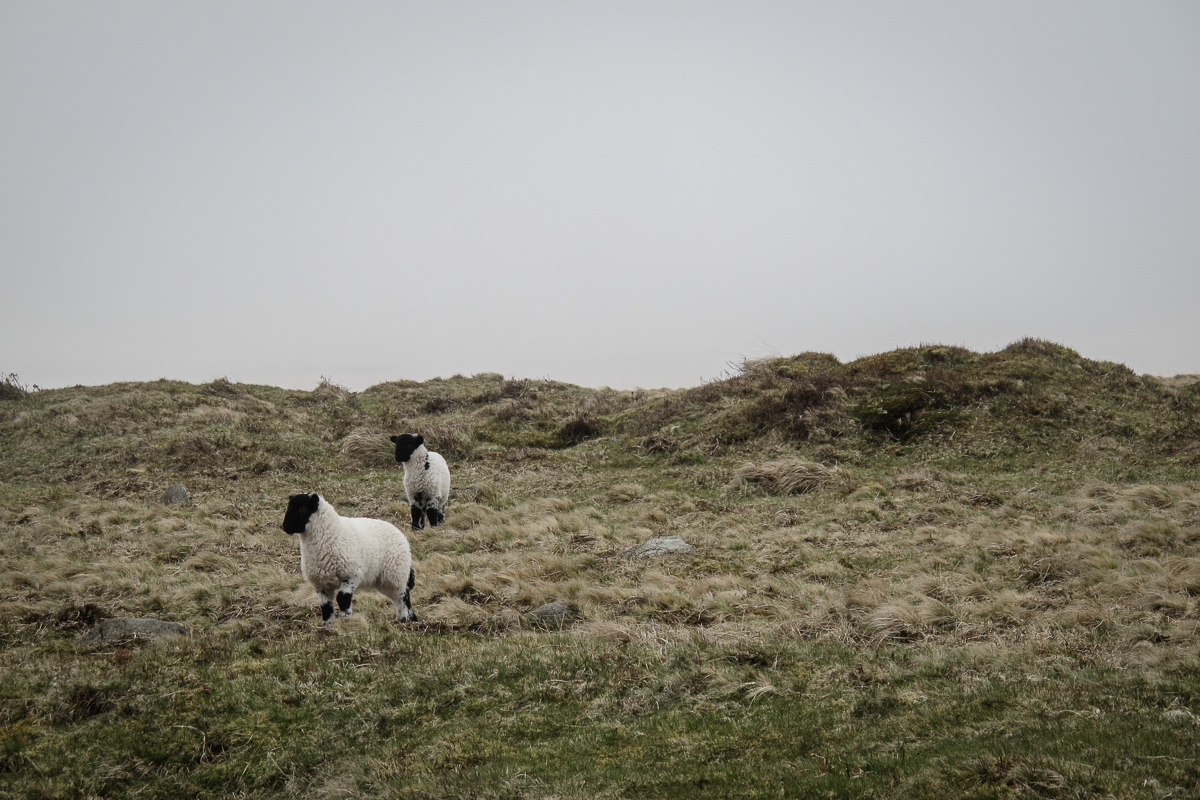 As always be careful, around 10 people/year lose their life on the mountains of Snowdonia. Most accidents happen during descent as fatigue sets in. The weather can change very quickly on mountaintops. Be prudent about distances you will be able to achieve and do not take any unnecessary risks by going off trail unless you are confident with your navigational skills. The British Army uses these parks for training their soldiers…
British "wildlife"…
x+
Dimi
https://exploremore.eu/wp-content/uploads/UK-resized-7-of-91.jpg
800
1200
Dimitri
https://exploremore.eu/wp-content/uploads/explore-more-4.gif
Dimitri
2014-03-08 13:52:57
2015-05-18 22:43:02
Snowdonia & Dartmoor National Parks